Payment Account
Receive your Salary

Debit Card
Use your own money
Cash Withdrawals
from any ATM
---
PostaPay&Save Payment Account
If you are living and working in Malta, the PostaPay&Save Payment Account makes it easy for you to manage your funds.
The PostaPay Debit Card linked to your PostaPay&Save account allows secure access to your money.
---
Deposit/Withdraw your funds at any Post Office, Lombard Bank Branch and Lombard ATMs.
Your salary may be received directly to the PostaPay&Save Payment Account.
The PostaPay Card may be used worldwide for purchases at outlets displaying the MasterCard logo. The Card is supported by 3D Secure, making online shopping easy and safe.
Cash withdrawals may also be made with the PostaPay Card at any ATM displaying the MasterCard logo.
The Payment Account may be used to pay bills such as those relating to water and electricity, telephony, internet and TV, and also for purchases from Post Offices.
You will not run the risk of spending more money than you have as the PostaPay&Save Payment Account cannot be overdrawn.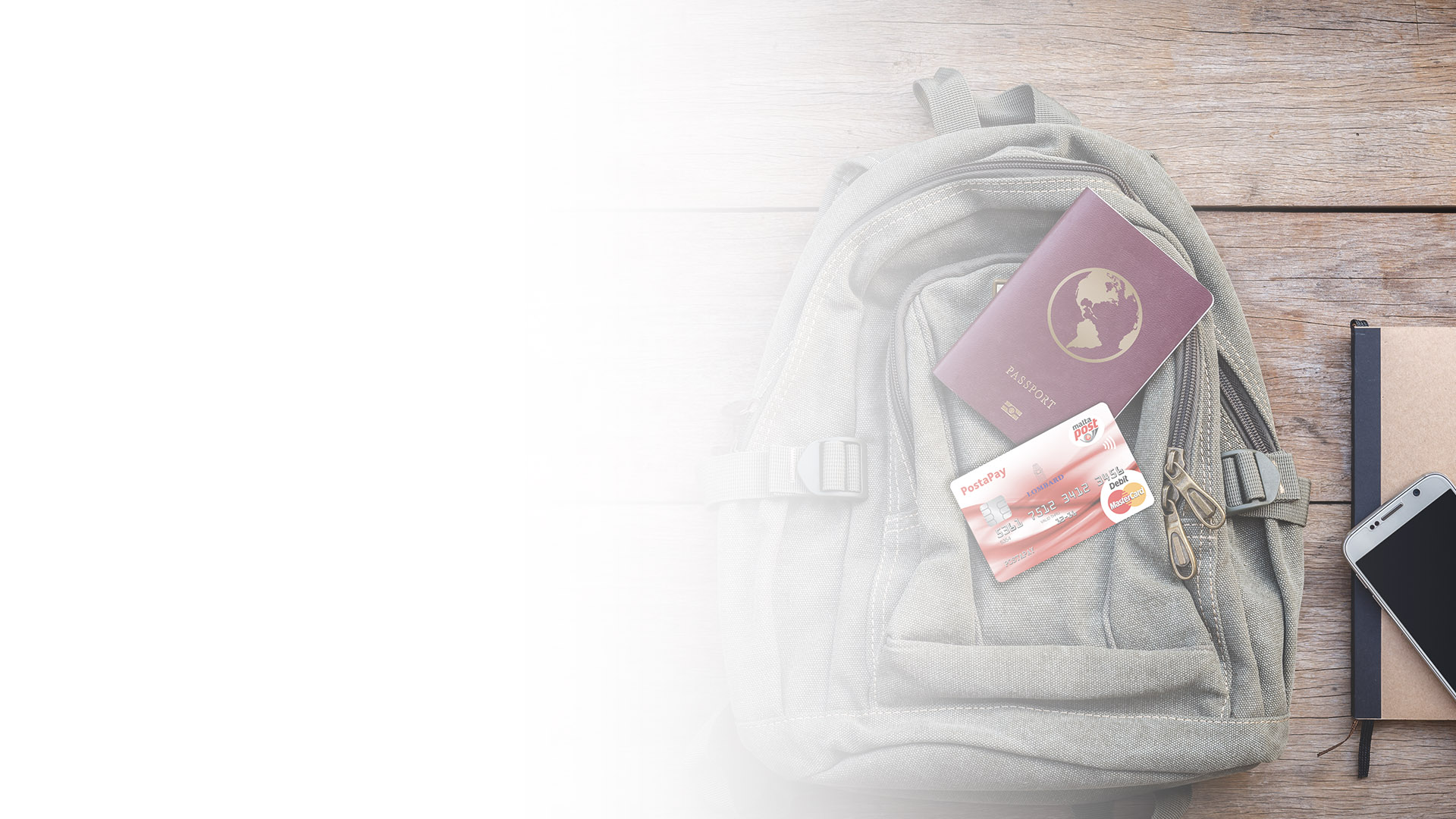 An additional PostaPay&Save Card for your family members in Malta and overseas.
An additional card linked to your PostaPay&Save Payment Account may be provided upon your request. The additional card will be issued to an individual nominated by you, who may not be living in Malta.
Following satisfactory due diligence the additional card and PIN will be mailed separately to the additional card holder at the address specified in the application form. You will be notified by means of an SMS of all debit transactions carried out by the additional cardholder.
Download brochure
in your preferred
language
Simply visit any Post Office or Lombard Bank Branch and complete an application form. At time of application you will need to present the following documentation:
• An unexpired identification document which confirms that you are legally resident in Malta or in any European Union Member State.
• A copy of a recent utility bill or rental agreement or similar in your name. (This is not required if your correct residence address is displayed on the identification document.)
• Documentation to verify your expected deposits e.g. documents relating to your income and/or employment details.
Call us on:
(+356) 2558 1789
PostaPay&Save is a product issued by Lombard Bank Malta p.l.c.
Lombard Bank Malta p.l.c. is listed on the Malta Stock Exchange and is licensed and regulated by the Malta Financial Services Authority as a credit institution and as an investment service provider. Registered Office: 67, Republic Street, Valletta VLT 1117, Malta • Company Registration Number: C 1607